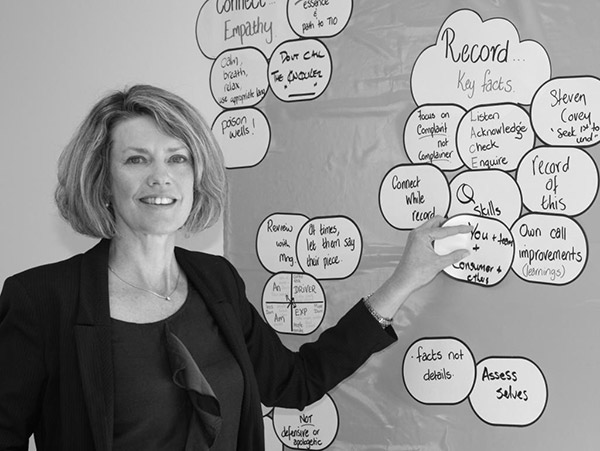 Willowtree, a Boutique Consultancy
Willowtree is a boutique consultancy, specialising in organisational capability and transformational change.
Willowtree aims to enable organisations to reach a greater potential through the ability to connect people, at all levels, to the organisational business plan and vision. This is done through the belief that if you tap into the knowledge and wisdom, which resides in your people, and you engage with them you can achieve greater success than you ever expected.
Willowtree focuses on cascading corporate objectives so that theoretical concepts are actionable at a team and individual level. Although leadership initiatives are often communicated to staff, staff seldom has buy-in or an understanding of how to action these.
Company Vision
To be our client's partner, to aid them in achieving their objectives and provide them with real outcomes and tangible results
Our Promise
To listen to you and develop a clear understanding of your needs, objectives and desired outcomes
To use our understanding to recommend innovative and customised initiatives
To be uncompromising in our approach to confidentiality
To be transparent, honest and diligent in all we do
To deliver transformational change in a professional manner
"Lyndall was excellent and most the attendees have said that she is the best trainer that they have ever had given any course they have attended. Other comments included that 'time has flown because we were so involved where normally you drift off at times"
Willowtree Clients